Westminster Kennel Club: Rescue Friend or Foe?
---
WKC drops Pedigree shelter advertisements
I was lucky enough this year to be able to attend the 136th Annual Westminster Kennel Club (WKC) Dog Show in Madison Square Garden on February 14. It was a great experience, but as many of us know, in the animal rescue world there is a lot of controversy about this event and the motivations of the WKC since they dropped Pedigree as their main advertiser. It was a change that made me wonder: Is the WKC a rescue friend or foe?
I put a comment out about my attendance to the WKC Dog Show in one of my social networking groups, and a person whom shall remain anonymous said the Pedigree shelter advertisements last year were too pitiful to watch; one gentleman had to turn the channel as it was too heart-wrenching to see.  Happy dogs playing with their new adopters give a much more positive image of shelter dogs, the adoption process and the outcome. But again I wondered:  Is this not the type of emotion we need to create in order to increase awareness of the shelter animal plight?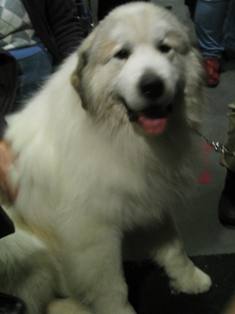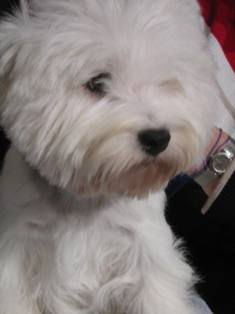 I must admit, I don't like seeing horrible photos of animal cruelty, nor do I like seeing photos of perfectly adoptable pets on death row, knowing their uncertain fate is only hours away.  However, now that I have met so many rescue volunteers and shelter managers around New Jersey and across the country, I find many of them share the same feeling.  We cannot ignore animal cruelty, the death row pets, and the overcrowding in shelters, but perhaps we can all work together to find some happy medium in publicizing the problems and solutions in a positive way in order not to "turn off" potential adopters.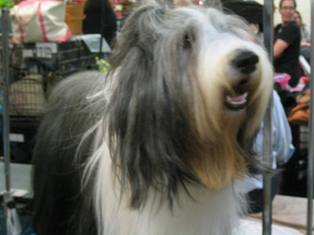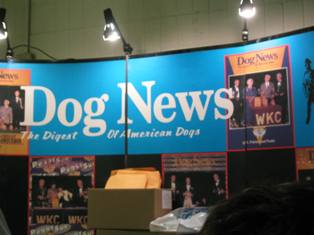 The Pet News and Views Blogcontained information about Pedigree being dropped by the WKC.  It is interesting reading and gives you a strong point of view regarding the controversy.
I also want to refer you to a site that was brought to my attention while discussing this issue through social networking: Max A. Pooch, The Recycled Dog Who Recycles! Max was a dog with papers given up to Animal Control. Here is an excerpt from Max's story:  "I am a recycled dog.  If I hadn't been adopted, I would have been killed and thrown in a landfill with little more thought than a discarded bottle or can." 
Yes, even dogs with papers are given up to Animal Control and left with an uncertain fate.  "Breeder dogs" sometimes become "rescue dogs" through no fault of their own.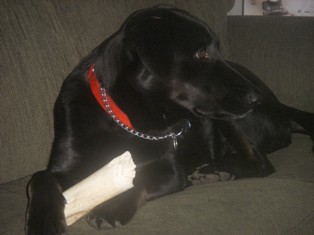 Credit: Maxapooch.com
According to WKC's website, they do support several charitable foundations, with the ASPCA being one of them. I did visit the ASPCA booth at the WKC Dog Show, and I did sign their petition to stop puppy mills.  The booth personnel were friendly and informative. The WKC also promotes that one trait of an ethical breeder is their involvement in rescue activities.
So you decide. Is the WKC a rescue friend or foe? 
Susan, Taurus and Gemini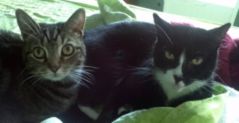 ---