New radio show All About Animals
---
There's a great new radio show that airs weekly just for animal lovers.  It's called "All About Animals." You can tune in every Friday from 12-1 p.m. EST.  It is brought to you by the Hunterdon County (New Jersey) Chamber of Commerce.  The show is hosted by Cathy Sauer, owner of Chasing Dreams LLC.
Sauer specializes in animal massage and photonic therapy. She is also a certified Reiki practitioner. She has worked on a large variety of animals and pets throughout her career including horses, dogs, cats, farm animals and exotic pets.
When interviewed recently for my Examiner column, Sauer had this to say:
"My goal is to offer education and variety to our listeners," said Sauer. "My plan is to bring on guests who will discuss their profession as it relates to pets and animals and how we can enhance our pet's life."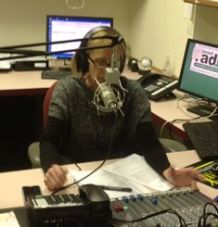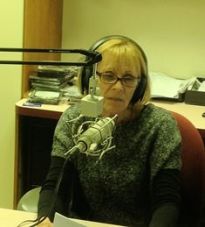 If you miss the live show, you can always catch up by tuning into the archived recording on the site.
Cathy Sauer maintains a mobile office for Chasing Dreams LLC and works throughout Hunterdon, Somerset, Morris, Monmouth, Warren and Hudson Counties in New Jersey.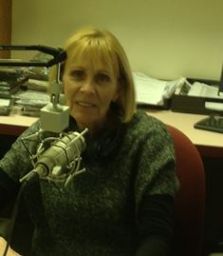 She is a member of the International Association of Animal Massage Therapists, an association whose member technicians are trained and operate under guidelines specifically designed to achieve the ultimate benefits of animal massage therapy.
Visit her website contact pageif you wish to arrange an appointment.
Susan, Taurus and Gemini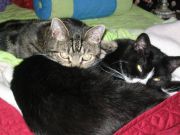 ---
---