National Dog Bite Prevention Week
---
National Dog Bite Prevention Week takes place this year May 18-24. According to the AVMA, it is scheduled during the third full week of May every year in order to educate the public on how to prevent dog bites.
Did you know that children and senior citizens are the first and second most bitten by dogs? This is totally preventable. Children need educated on how and when to approach a dog.  Responsible pet owners use reward-based, positive training methods and provide the proper and on-going canine socialization so dogs remain calm and respond to commands appropriately.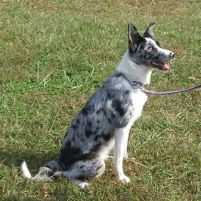 Learn more from the AVMA's website.
Thanks for reading and spread the word so more pet owners and dog lovers benefit.
Susan, Taurus and Gemini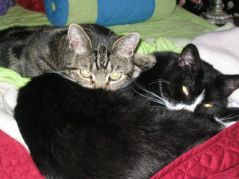 ---