The Super Pet Expo is coming to town!
Pet shows are simply "my thing" and the Super Pet Expo is one of my favorites. I'm never disappointed with the variety of vendors and educational value of the entertainment the Super Pet Expo in Edison, New Jersey, provides. The event is scheduled for February 10-12, 2017, at the New Jersey Convention and Exposition Center. Following is a rundown of what you can expect as a visitor to the event.
More than 200 pet-related vendors displaying everything from pet toys and pet food to clothing and jewelry will be at the event.  And please make note: There will be a number of animal rescue groups showcasing adoptable pets, so come prepared to fall in love with your new best friend!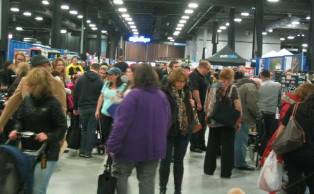 Ultimate Air Dogs will wow the crowd with dog athletes who take to the water in a 30,000 gallon swimming pool.  There will be three separate events, so make sure you get the schedule when you arrive at the show.
Dana Humphrey "The Pet Lady" will show off the latest pet gadgets and fabulous gift ideas for your pets. She's well known for her appearances on ABC, NBC and other news outlets.
Rabbit Agility is similar to agility for dogs with smaller equipment. Have some family fun while watching what these little bunnies can do!
Luring 101 gives you a chance to make your own dog the center of attention. The perfect activity for dogs who love to chase.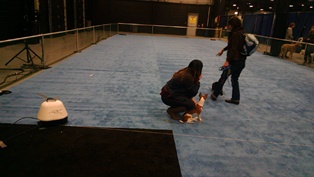 Pet Communicator Suzanne Fisher will make an appearance this year.  Her specialty is helping you resolve problems with your pet. And the best part is, Suzanne is offering complimentary five minute consultations all weekend!  Take advantage if you can fit it in!
Dr. Judy Morgan will present cooking demonstrations and teach you how to diversify your pet's diet.
Rizzo's Reptile Discovery is committed to the protection and welfare of animals. Learn about turtles, snakes, alligators and more, while also learning valuable lessons about the environmental importance of these fascinating creatures.
Extreme Reptiles Exhibit offers a unique venomous snake exhibit. Learn about vipers, cobras, giant pythons, boa constrictors, anacondas, and more. Gain new respect for these wonderful animals and become inspired to take action for the preservation of these animals and their habitats.
Walk the Rainforest with Lonely Grey Rescue is a favorite of mine! Lonely Grey Rescue presents an interactive tour where you can meet and learn about different species of exotic parrots, their origins, and how they became part of the rescue.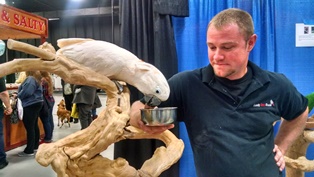 Wolf Visions is another favorite of mine! Learn the myths and legends associated with the wolf as well as the wolf's vital role in keeping a balanced ecosystem.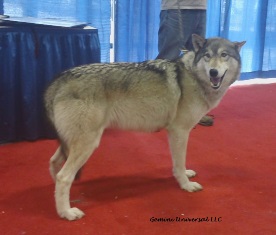 Hope to see you all there over the course of the weekend!  You can order tickets in advance by visiting the Super Pet Expo website.
Susan, Taurus and Gemini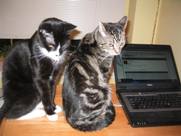 ---
---