Tell the world what your pet is thankful for this Thanksgiving
---
How many of you have Twitter and Instagram accounts? You can have some fun on Thanksgiving by sharing with PetSmart Charities and the world what your pet is thankful for. This activity is being encouraged by PetSmart Charities, a 501(c)(3) organization, separate from PetSmart, Inc., that is committed to helping homeless pets.
Whatever your pet is thankful for, they ask you share it with them on Twitter and Instagram by using the hashtag #thankfulpets
The fun started on Thursday, Nov. 21, 2013, and is happening now. Maybe you have something to share that's deep and meaningful, like when you saved his life. Maybe you want to share something simple and comforting, like your pet's daily snuggle under the blankets.
Browse through some of the photos PetSmart Charities has to share so far. They hope the photos inspire you to participate.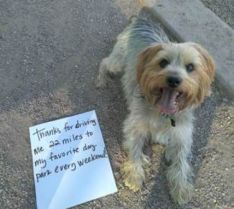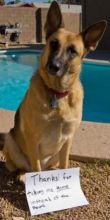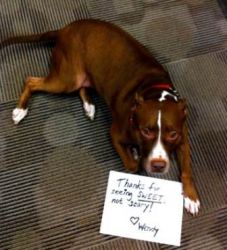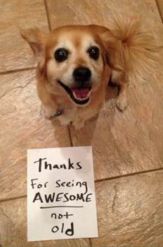 PetSmart Charities is proud to say they grant more money to directly help pets in need than any other animal welfare group in North America, with a focus on funding spay/neuter services that help communities solve pet overpopulation.
To learn more, visit the PetSmart Charities website.
Hope you have fun!
Happy Thanksgiving!
Susan, Taurus and Gemini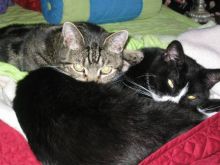 ---
---