Memorial Day - Remembering the fallen heroes
---
The annual Hillsborough Township Memorial Day Parade took place on Saturday, May 23, 2015 – a salute to the fallen heroes that fought to keep our country safe, both human and four-legged friends. Following are some photos from this year's event, along with a video of the Jersey Trail Blazers who brought up the rear.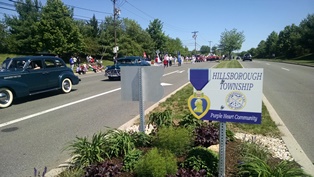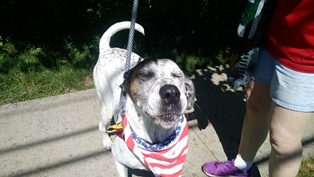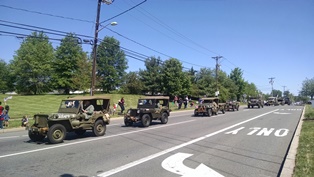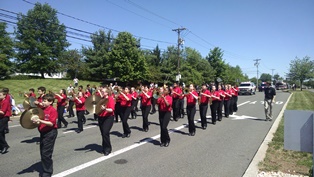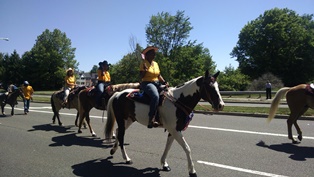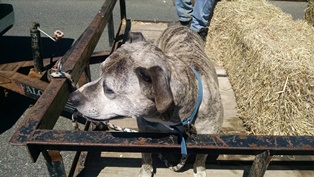 In honor of those who served in the military and lost their lives,

Susan, Taurus and Gemini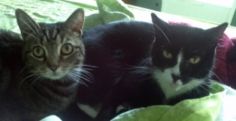 ---
---
Subscribe to Gemini Universal LLC on YouTube!
---