Happy National Dog Day!
---
How time flies. The summer is coming to an end, but there's still much to celebrate during these hot days of summer. August 26 is National Dog Day - a time we can pet our pooch and tell them how much we adore them.
Although not a dog owner myself at the moment, I do have a special canine in mind for today. His name is Wendell, and his mom told me she adopted him from SAVE, A Friend to Homeless Animals. He's a little shy, but I seemed to be one of the people he warmed up to. And I get a warm and fuzzy feeling in my heart whenever I see him! So here you go Wendell - this day is for you. Happy National Dog Day!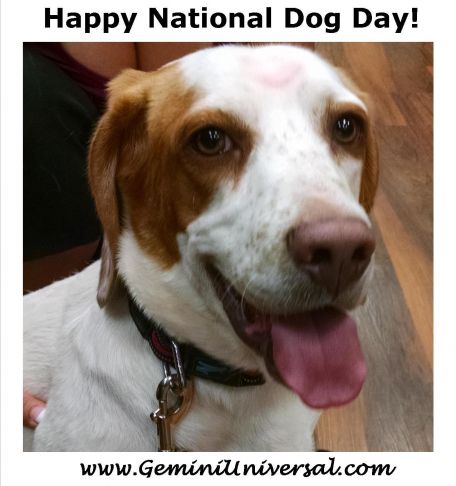 Love,
Susan, Taurus and Gemini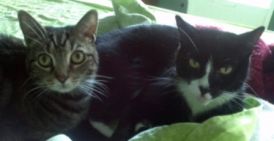 ---