Voting Humane
---
A guide to voting humane on Election Day 2012...
Election Day 2012 is upon us in the United States. As an animal advocate, do you know who is standing up for animal welfare? Do you know which candidates are friends of animal protection? The Humane Society Legislative Fund can help.
The Humane Society Legislative Fund (HSLF) is a 501(c)(4) social welfare organization that lobbies for animal welfare legislation and works to elect humane-minded candidates to public office.  It is a nonpartisan organization. They endorse Democrats, Republicans, and Independents who have demonstrated a record of commitment to protecting animals from cruelty and abuse.
Michael Markarian is the president of the HSLF, and he has posted a very informative Voter Guide to help you navigate through the voting selection process in your state.
Markarian advises "No matter whom you vote for, please get out and vote. Your participation in the process can have a direct impact on the future of animal protection and other issues that you care about."
This Election Day, make your vote count for the animals in need.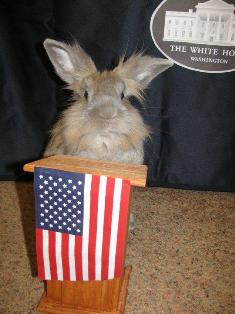 Credit: Facebook
Susan, Taurus and Gemini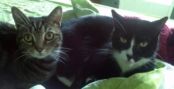 ---
---
---